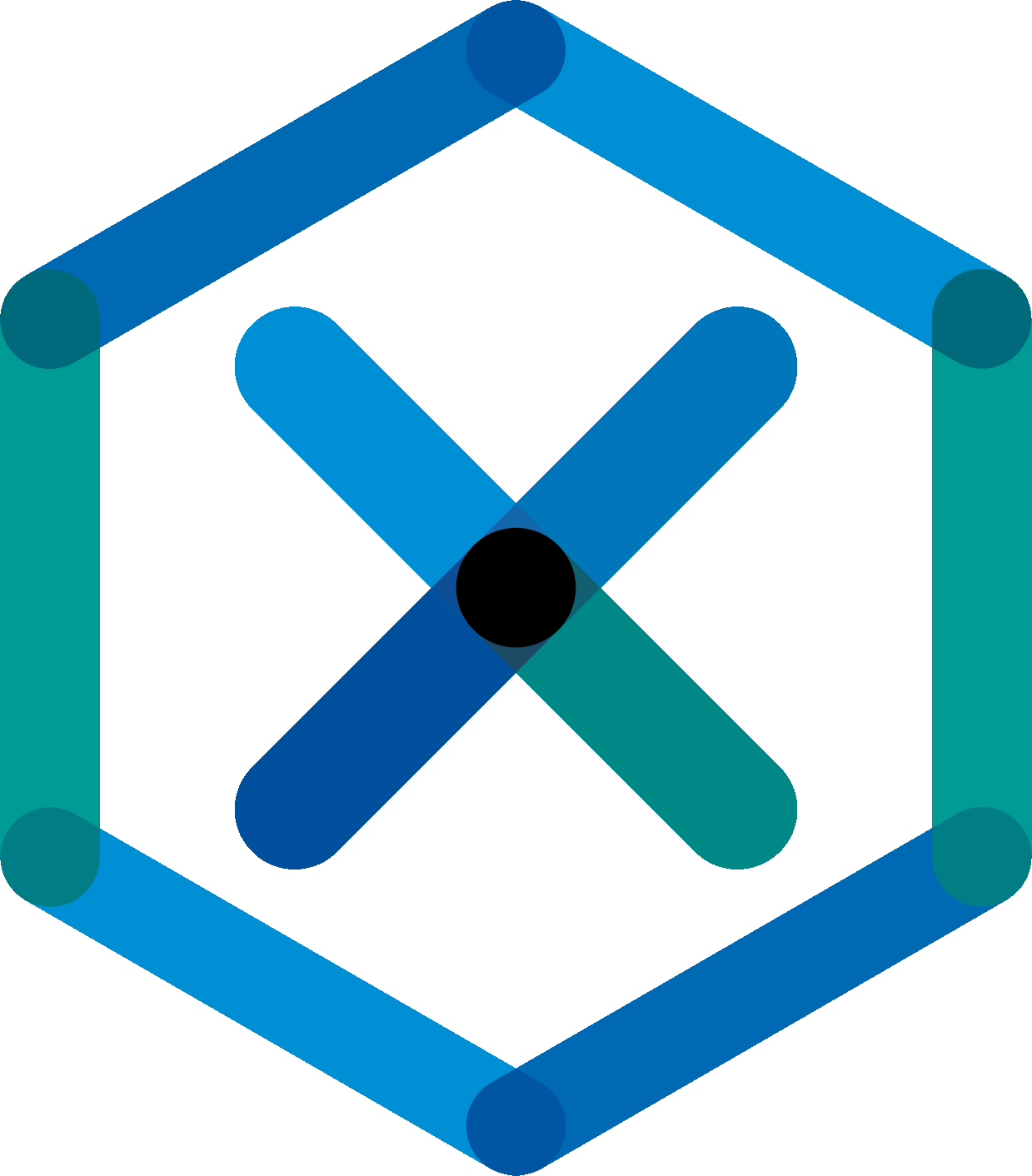 NanoXplore is looking for a Purchaser to join our amazing team. Under the supervision of the General Manager, the person in this key position must be motivated and able to work in a fast-paced and dynamic environment. They will be a team player who will help us build a strong network of suppliers to ensure the continuity of procurement and operational stability.
Responsibilities :
Collaborating with production and warehouse to maintain stocks at appropriate levels.
Processing requisitions, generating quote requests, and purchase orders through the ERP system.
Negotiating prices, purchasing terms, and delivery schedules for materials and services. Preparing comparative tables when necessary.
Monitoring pending orders.
Maintaining detailed records of quotes, purchase orders, contracts, and other documents.
Establishing relationships with potential suppliers to assess their ability to provide quality and reliable products within specified deadlines. Sourcing new supply options to optimize costs.
Implementing and maintaining a Kanban system for consumables (production, maintenance, R&D, stationery).
Maintaining procedures and documentation related to the quality management system (EQMS). Managing non-conformities and identifying improvement opportunities in relation to procurement.
Establishing and maintaining performance indicators.
Working closely with warehouse staff to ensure order receipt.
Validating invoice compliance with purchase orders upon request from accounts payable.
Supporting shipping activities.
Preparing weekly and monthly reports as needed.
Performing any other related tasks.
Education and Experience:
Bachelor's degree in Commerce, Business Administration, Supply Chain Management, or a related field, or a technical diploma with equivalent experience.
Experience in the manufacturing sector.
Experience with ERP systems.
Bilingualism (French-English) is required as the successful candidate will need to interact on a regular basis with individuals located outside of Quebec;
Knowledge of ISO 9001 / 14001 standards – an asset;
2 to 5 years of experience in a relevant role.
Skills :
Strong communication skills, both written and verbal.
Keen eye for detail.
Computer skills, including Microsoft Office Suite.
Profile:
Problem-solving skills and highly motivated, with an action-oriented attitude.
Critical thinking and negotiation abilities.
A team player who knows when to take initiative.
Benefits:
Group insurance program including medical and dental coverage.
Telemedicine program.
Free on-site gym.
Free coffee.
Regularly organized social events.
Free on-site parking.