NanoXplore is a graphene company
NanoXplore is a graphene company. A manufacturer and supplier of high-volume graphene powder for use in industrial markets. We provide standard and custom graphene-enhanced plastic and composite products to various customers in transportation, packaging, pipe, film, electronics, and other industrial sectors. We are headquartered in Montreal, Quebec with manufacturing facilities across North America and Europe.
NanoXplore's key differentiators are: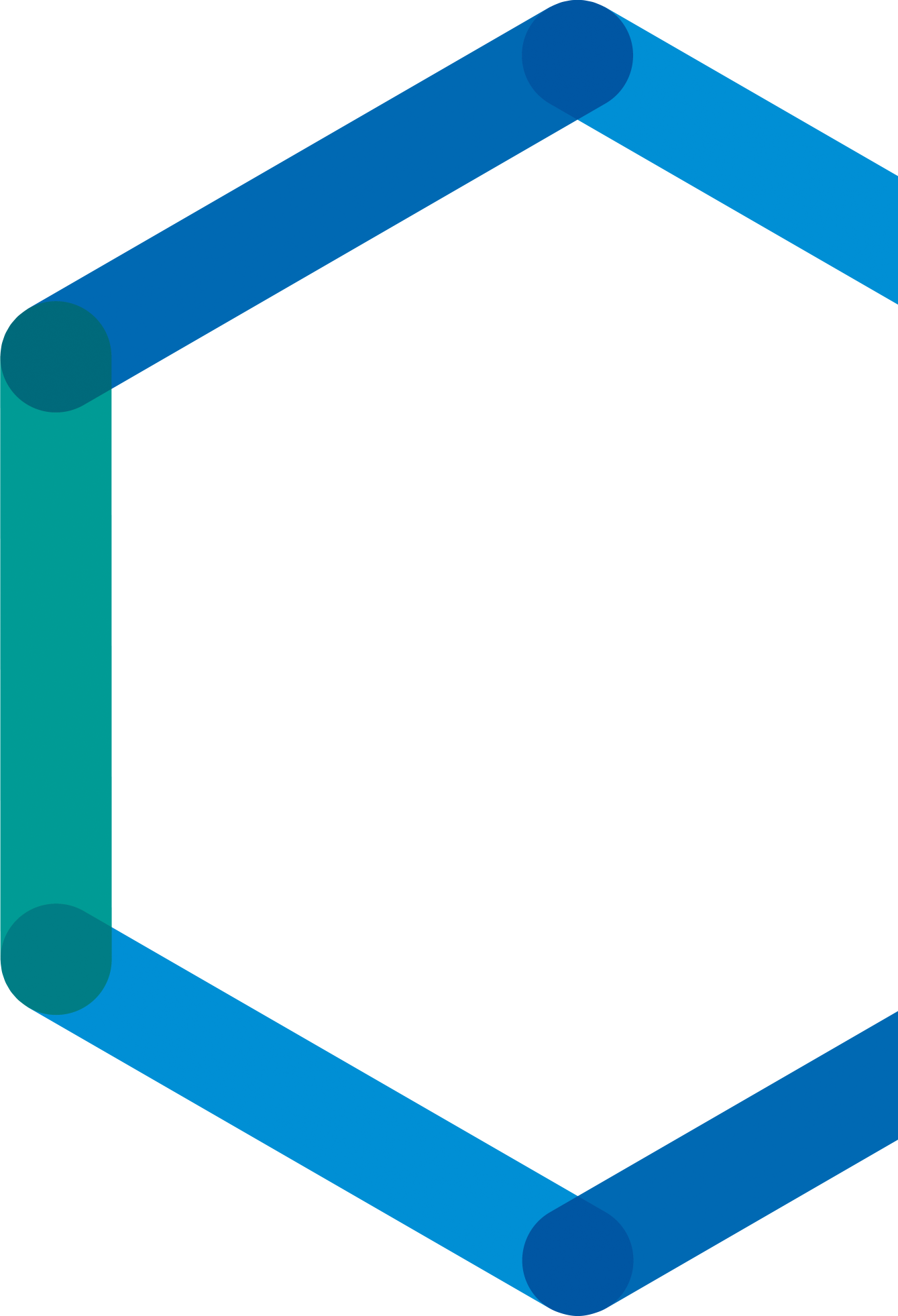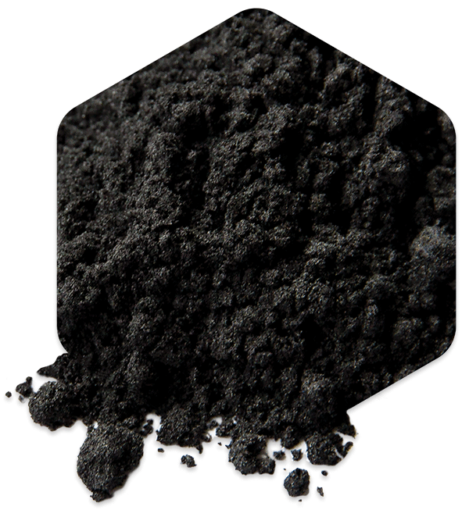 It is the lightest, strongest, thinnest, best heat-and-electricity conducting material discovered to date.

Our Carbon Technology Group specializes in the sale of our signature product GrapheneBlack™.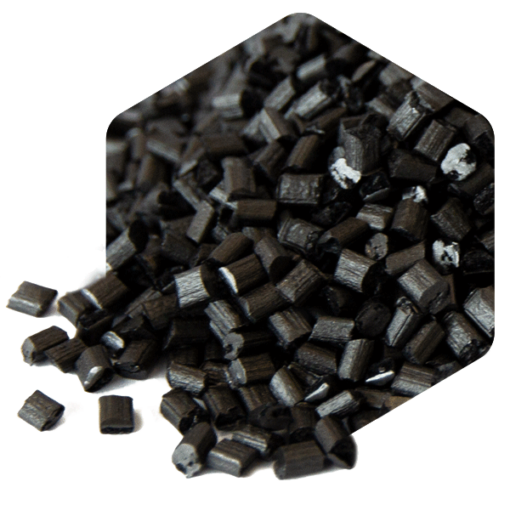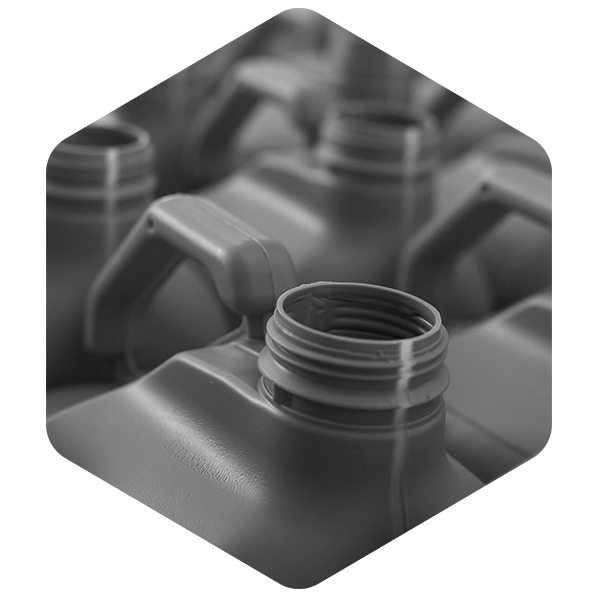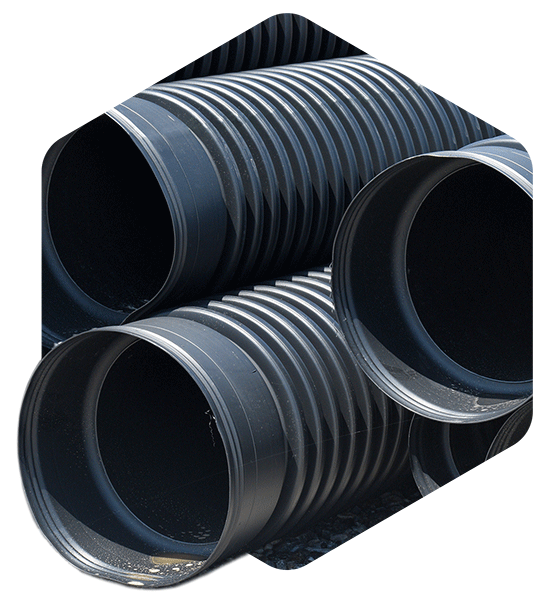 PLASTIC PIPES AND AGRICULTURAL FILM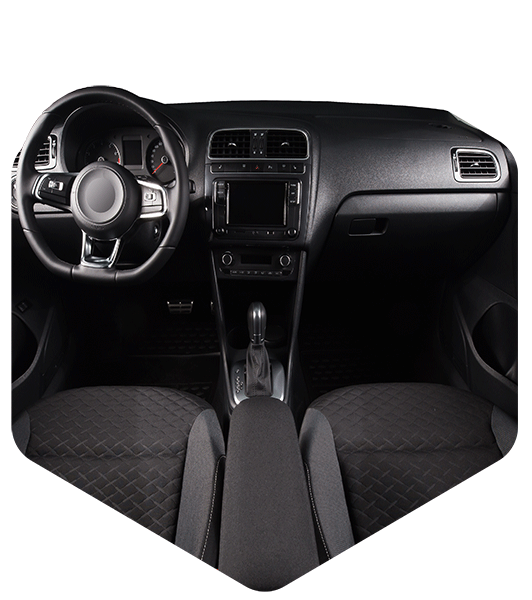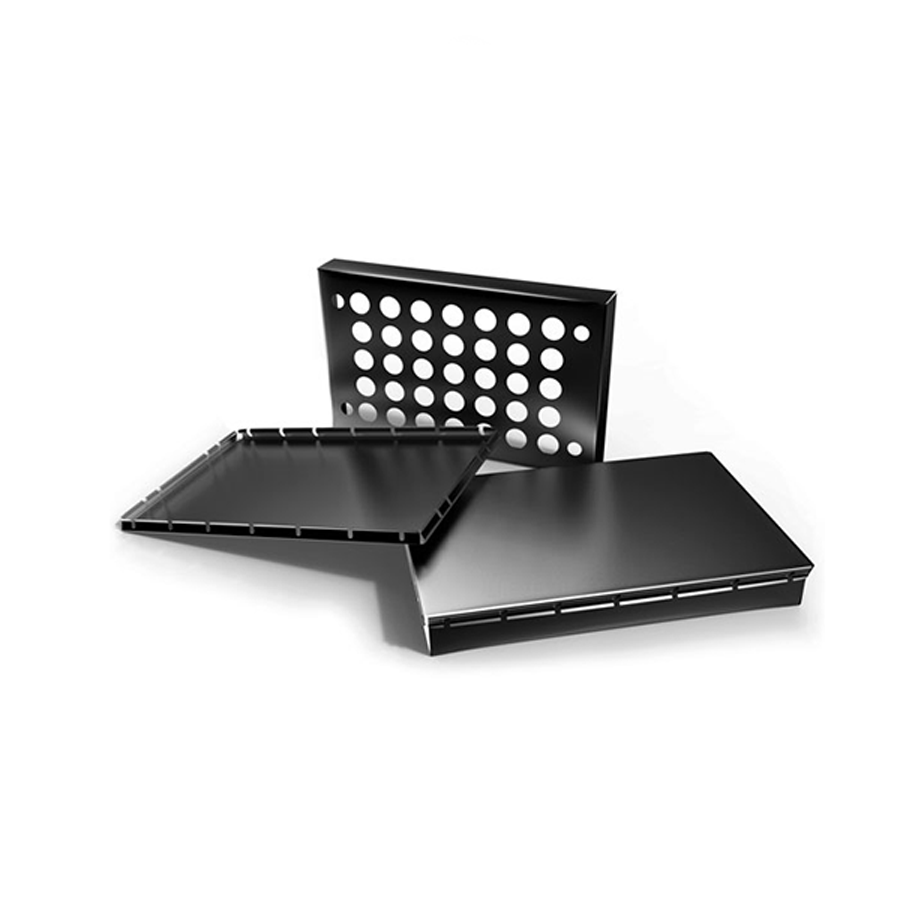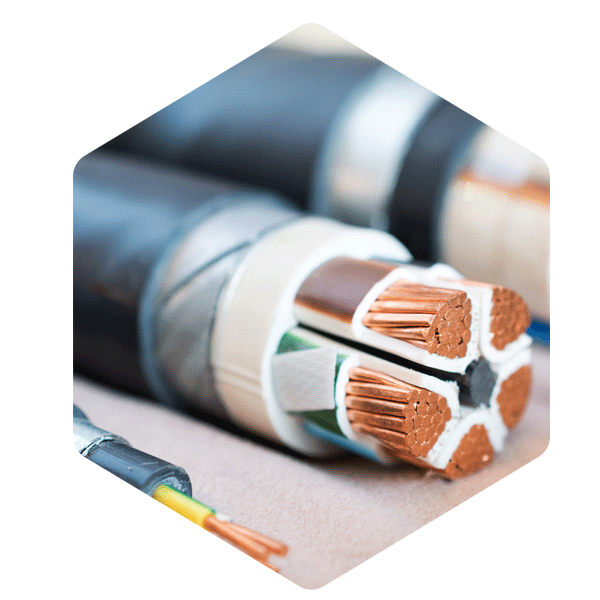 Stay up to date with Nanoxplore news