THE STORY BEHINd INNOVATION
Established in 2011, NanoXplore's headquarters are located in Montréal, Quebec. This location is also the site of the company's 4,000-metric tons per year graphene powder production facility designed with a modular structure. Our company's highly qualified Research and Product Development team is supported by a fully equipped material characterization and test laboratory. Our team has specific expertise in the development and formulation of graphene-based solutions as an additive to improve the performance of industrial materials within thermoplastics and thermosets. Our graphene powder production facility is complimented with extrusion capabilities for creating graphene-enhanced masterbatches in polyolefins and engineered polymers.
Graphene is a non-carcinogenic material. We leverage our patented proprietary clean-technology to provide customers with a range of graphene-based solutions including GrapheneBlack™ powder and graphene-enhanced masterbatch pellets. Through recent acquisitions, our composites business group provides standard and custom plastic and composite products to various customers in transportation, packaging, electronics, and other industrial sectors. We are proud to offer our customers a sustainable alternative to other carbon additives that have a negative footprint on our environment.
We are a publicly traded company on the TSX in Canada and the OTCQX Best Markets Exchange in the US, under the symbols "GRA" and "NNXPF", respectively.
Our vision is to create a better tomorrow by providing
innovative, sustainable products
and
solutions
across multiple industries and applications.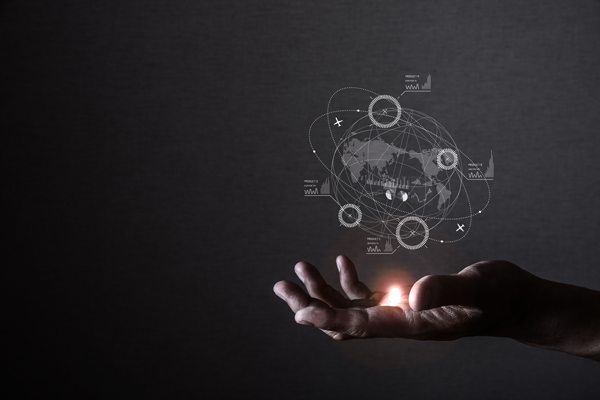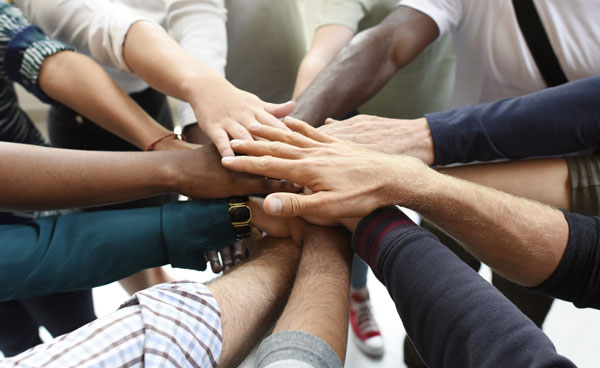 Our mission is to empower our people within a business framework committed to enhancing performance through carbon chemistry – enabling superior results for our employees, our customers, our suppliers, our shareholders, our community, and our environment.
Bringing New Technologies to Everyday Use
We go beyond the ordinary to innovate and provide sustainable solutions
We combine our many years of experience with state-of-the-art technology and methodologies to continuously improve our products
We are committed to bring the best in class technology and processes to our customers at a lower cost without sacrificing quality
Being a Responsible Corporate Citizen
We are professional and honest in our working relationships
We have the utmost respect for the environment
We strive for equality and fairness in our decision making and in our treatment of one another
We hold ourselves accountable to the highest ethical and performance standards
Offering Long-term Investment Returns to Our Shareholders
We are focused on improving our financial performance by working with the right customers and offering them differentiated products and solutions
We value productivity and lean manufacturing practices to achieve lower cost and improve returns by optimizing the use of our assets
We are honest and transparent in our relationship with our shareholders and stakeholders
GrapheneBlack™ is a highly versatile, graphene powder
Learn more about GrapheneBlack™
Our greatest strength is at the core of our clean-technology
Discover our sustainability goals
Our Composite Group consists of three separate divisions.
Explore our composites