DIVERSE EXPERIENCE. TOGETHER FOCUSED ON PERFORMANCE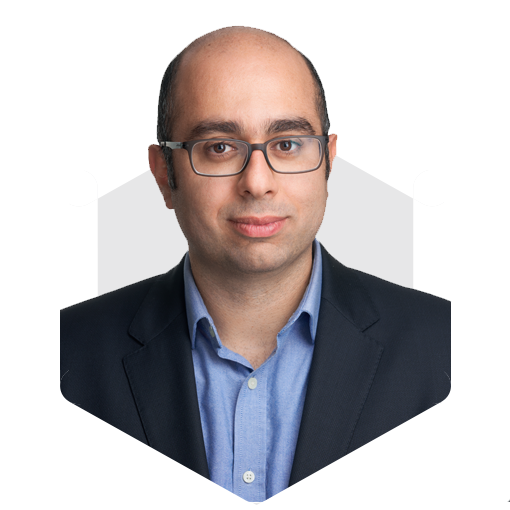 Dr. Soroush Nazarpour, Ph.D.
FOUNDER & CHIEF EXECUTIVE OFFICER
With a Ph.D in Nanotechnology from the University of Barcelona, Soroush is a serial entrepreneur and the founder of NanoXplore. He has been the President & CEO since 2011 and serves as a director on the board of directors. He is an acknowledged expert in the field of graphene and co-author of "Graphene Technology From Laboratory to Fabrication" published by Wiley & Co in 2016. More recently, he became the CEO of VoltaXplore, an electric vehicle battery manufacturing company.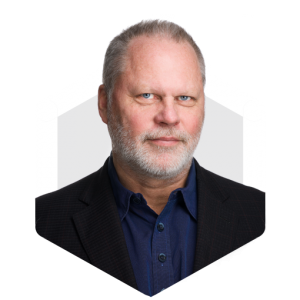 Rob Wildeboer, MBA, LLM
Vice-Chairman of the Board of Directors of NanoXplore Inc.
 Current Chairman and Co-founder of Martinrea International Inc.
Current Vice-Chairman of the Auto Parts Manufacturers Association (APMA)
Director of the Canadian Automotive Partnership Council (CAPC)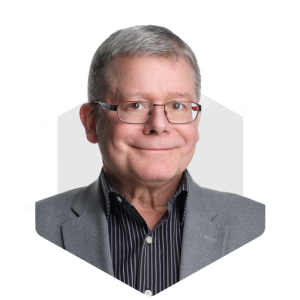 Benoit Gascon, CPA, CA
Lead Director of the Board of Directors of NanoXplore Inc.
Former President and CEO of Mason Graphite
Former SVP Sales and Bus Dev at Imerys carbon and graphite
Former Senior Manager at PwC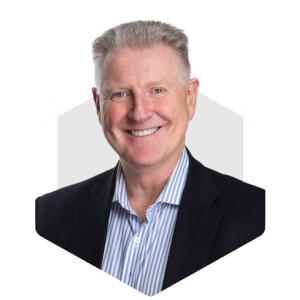 Cameron Harris, Ph.D.
President of CAENG ltd
Former SVP and GM at SNC-Lavalin
Former Industry lead, Chemicals at Accenture
Former VP process Technology at Worley Parsons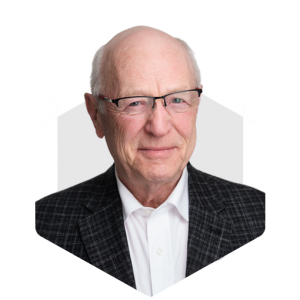 Denis Labrecque, B.Eng
President and founder of NorCap Canada Ltd
President and founder of Groupe Gestion GDL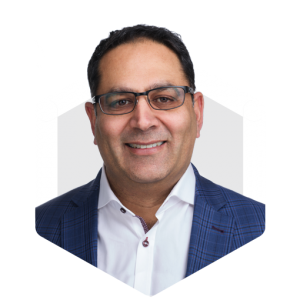 Arinder Mahal, B.Eng. MBA

Founder and CEO of Antera Inc.
Former Managing Director at Dundee Securities
Former Senior Manager at Deloitte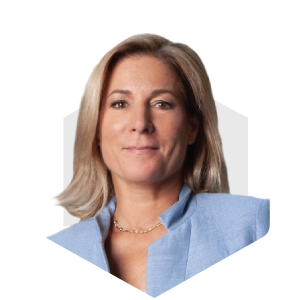 Catherine Loubier, MA
Senior advisor to the corporate world
Former Québec Delegate General in New York 
Former Deputy Chief of Staff to Québec's Premier
Former advisor to business leaders in various industries including the automobile industry
Former senior advisor to the 22nd Prime Minister of Canada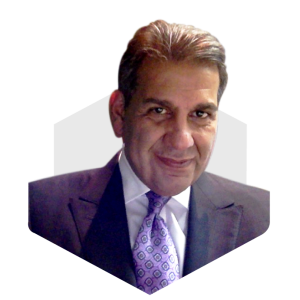 Joseph G. Peter, MBA
Retired CFO of Nissan Motor Corporation
Former member of Nissan's Executive Committee and Chairman of the Board of Directors at Nissan's sales finance companies
Former VP and CFO of the North American & International Operations at General Motors Corporation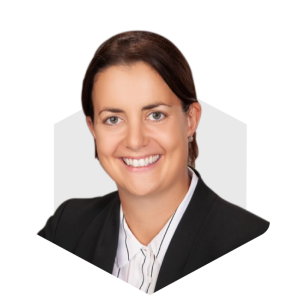 Jesse C. H. Stanley
Chief Operations Officer, Shell Energy North America, LLC
Former VP, Pipeline Operations, Shell Midstream Company
Former General Manager Commercial for Shales, Shell Midstream Company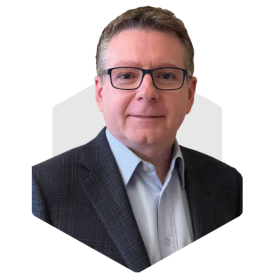 Pedro Azevedo
Chief Financial Officer
Pedro brings extensive experience in manufacturing and operations, as well as M&A. He was the CFO of Tarkett Sports, a division of publicly traded global manufacturing company Tarkett S.A. Prior to that, he occupied a variety of positions starting from a cost accountant to different corporate controller functions.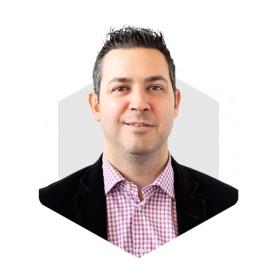 Rocco Marinaccio 
Chief Operating Officer
Rocco has more than 20 years of experience within operations. Prior to joining NanoXplore, Rocco has been with Martinrea International Inc. since its inception in 2001. During his time with the company he held multiple senior positions including Material Production and Logistics Manager, General Manager, Director of Modules, and most recently, Vice President of Flexible Manufacturing Group for all locations. He was also responsible for over-seeing the construction of key Martinrea facilities located in Ramos Arizpe, Mexico and Riverside, Missouri as well as the relocation of two facilities in Canada.