Start your Graphene journey
Work with us for a better tomorrow!
NanoXplore is a fast-growing company creating sustainable products that push the conventional boundaries in multiple industries. Innovation is part of our core values; therefore, we encourage new ideas whether they are big or small.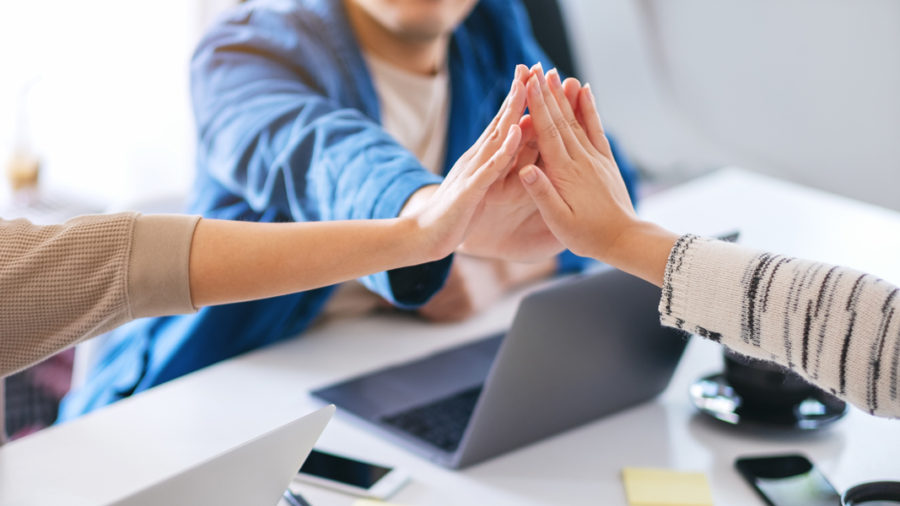 You can spread your wings and seize the opportunities.
We are making history by building the largest
graphene plant worldwide, so be part of it!
Work in an environment where differences are respected, and where work climate is just about perfect.
We flourish and let our people flourish!
What we look for in a candidate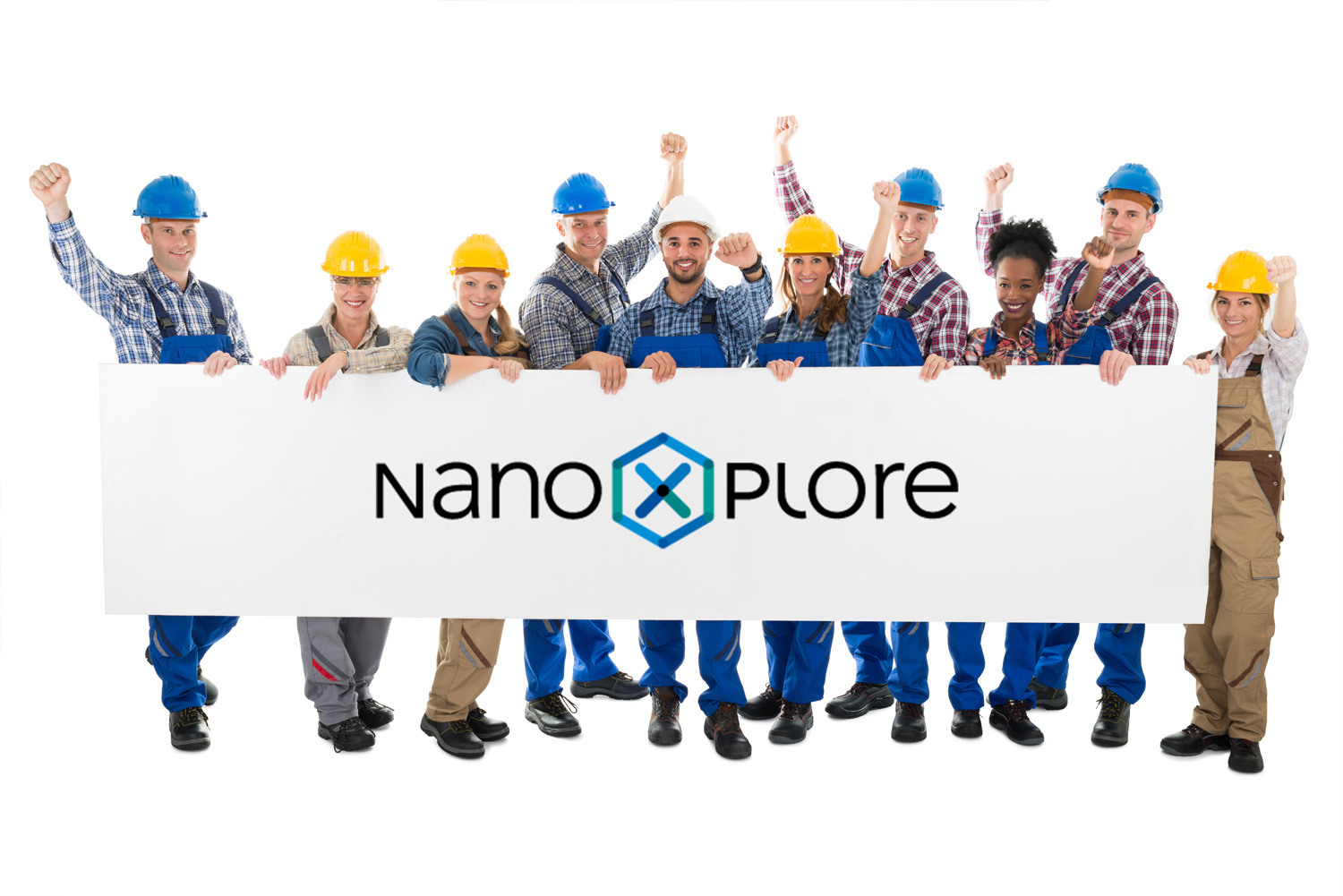 Ready to accept the challenge?

Laughter
"I love the sound of laughter resonating around the office. It's crucial that everyone feels at home while at work and to feel that they are among family and friends. Laughter makes our time joyful, it's like a mini vacation during work!"
Soroush Nazarpour, CEO

Work life harmony
We believe everyone has a life to live! It's important for us to see our employees pursue their passions outside of work and maintain a harmonious family life. We support our employees in their daily life challenges by being understanding and flexible.

Health
Challenge the CEO in a ping pong game or hit the office gym for a pick me up! Meditation is your thing? We have a room just for that! And more coming soon!

Diversity
Yes, you have heard all about diversity and inclusion, but we actually practice it! At NanoXplore we are proud to say that we have 25 different nationalities. Our potluck lunches are tasty to say the least! We want you to be as unique as you are and we empower you to reach your fullest potential.

Assurance to insurance
We want you taken care of by ensuring a competitive compensation and benefits package.
The opportunities are yours for the taking!
What do our employees say about working here
"NanoXplore is not only a manufacturing company, but also an integrated multi-discipline science and engineering environment, which can provide variety of opportunity to fully explore one's talent and ability."
"Working at NanoXplore has given me a great opportunity to start a research scientist career in an innovative industrial environment. Among the many things that I enjoy about NanoXplore's workplace culture is that teamwork comes first. I really appreciate that help is always offered when needed, and recognition is given when it is deserved."
"At the beginning of my process, I did not know anything of the world of graphene. As a process supervisor, I discovered a company that cares about the well-being of its employees and I quickly felt appreciated and valued. There are many beautiful challenges and the company encourages and stimulates all those who want to develop professionally."
"I like working at NanoXplore because it gives me the opportunity to learn about cutting-edge technology and be at the forefront of the future of Advanced Materials. There's never a dull moment! Learning about advanced materials alongside a team of knowledgeable and dynamic individuals is not just interesting but lots of fun. Over here learning and laughter go hand-in-hand!"
"NanoXplore is a rare example of ceaseless evolution and growth"
"Unique bonds are created between team members on a daily basis at NanoXplore.
We are building a strong team that fosters great work ethics where our company and our employees' fullest potential is untapped. Knowing that together anything is possible is very rewarding!"
Rocco Marinaccio, COO