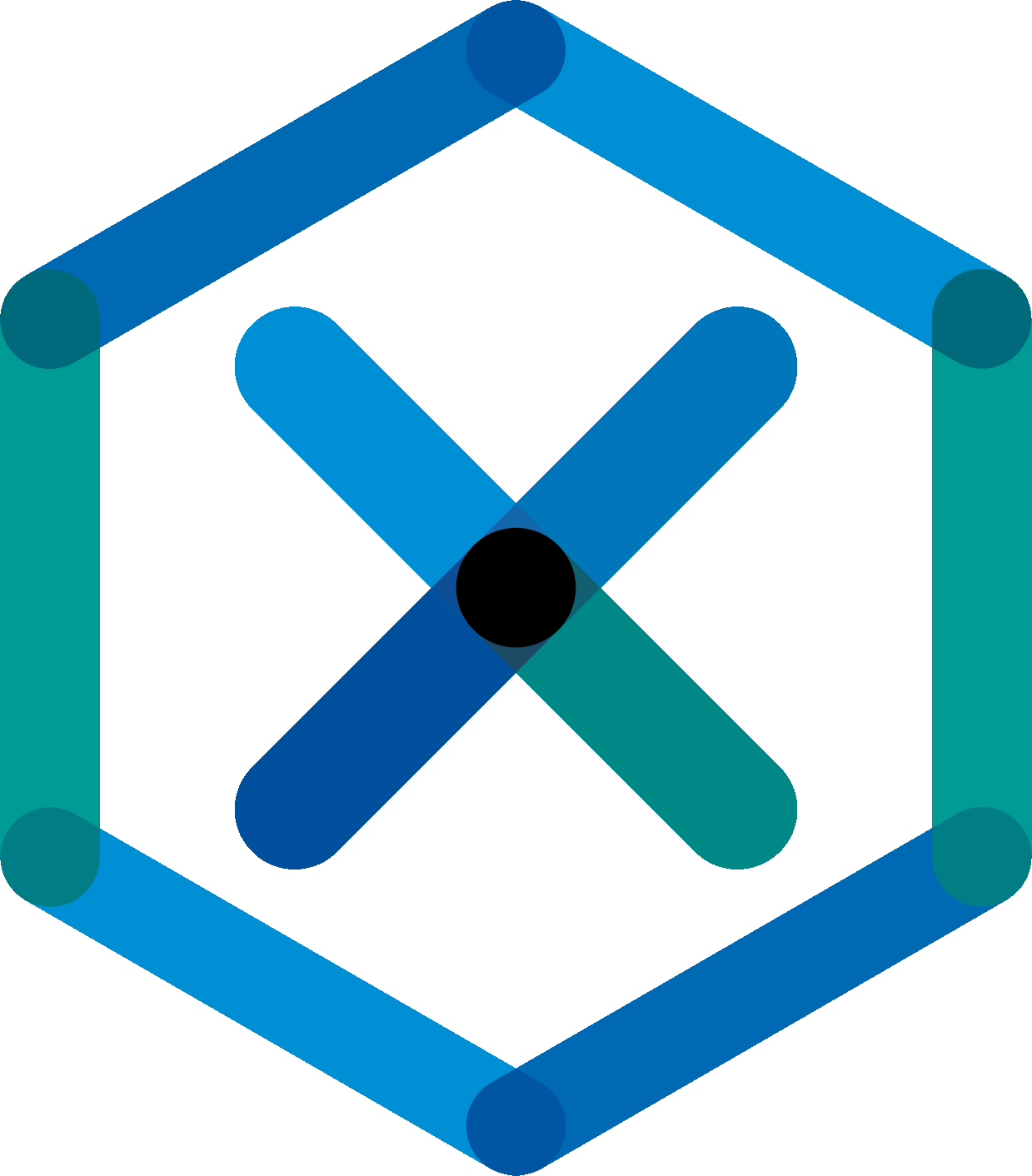 NanoXplore is a graphene company, a manufacturer and supplier of high-volume graphene powder for use in industrial markets. The Corporation provides standard and custom graphene-enhanced plastic and composite products to various customers in transportation, packaging, electronics, and other industrial sectors. NanoXplore is headquartered in Montreal, Quebec, with nearly 400 employees supporting manufacturing facilities across Canada, the U.S. and Switzerland. NanoXplore is a publicly traded Company (TSX.V: GRA and OTCQX: NNXPF) headquartered in Ville St-Laurent.
Job Description
NANOXPLORE IS LOOKING FOR AN ELECTROMECHANIC FOR ITS PLANT LOCATED IN VILLE SAINT-LAURENT. PERMANENT POSITION, FULL TIME! 5 DAYS A WEEK. 8H/DAY.
Responsabilities:
Install, maintain, repair, adjust various mechanical, hydraulic, pneumatic, electrical and automation systems of production equipment;
Perform preventive and corrective maintenance and troubleshooting according to work orders and service calls;
Maintain the building;
Ensure the proper functioning of the production lines as a priority and complete maintenance sheets and work order reports in an ISO 9001/14001 environment;
Suggest and/or make modifications and improvements to equipment;
Transfer his knowledge of the machines to the operators;
Ensure that everything is done according to health and safety rules;
Inform his superiors of the progress of work orders and problems encountered, parts, technology etc;
Collaborate well with other members of the team and the company;
Ensure that subcontractors comply with company policies;
Fill out his time report and daily work done in the software;
Review the various performance indicators with the team leader;
All other related tasks requested by his supervisor.
Training and experience
DEP in electromechanics or industrial mechanics;
2-5 years in the role of electromechanic;
Certificate of qualification in electricity is an asset (License C).
Skills, aptitudes
Basic knowledge of English (an asset);
Ability to analyze and solve problems;
Ability to analyze technical documents in relation to equipment;
Attention to detail and good observation skills.
Attitudes
Good management of priorities;
Open-minded;
Focus on prevention and respect health and safety rules;
Proactivity;
Team work.
Benefits
Group insurance program including medical and dental;
Tele-medicine program;
Free gym on site;
Free coffee;
Work clothes provided;
Regularly scheduled social events;
Free on-site parking.
Job type :
Full time, Permanent
Conditions: