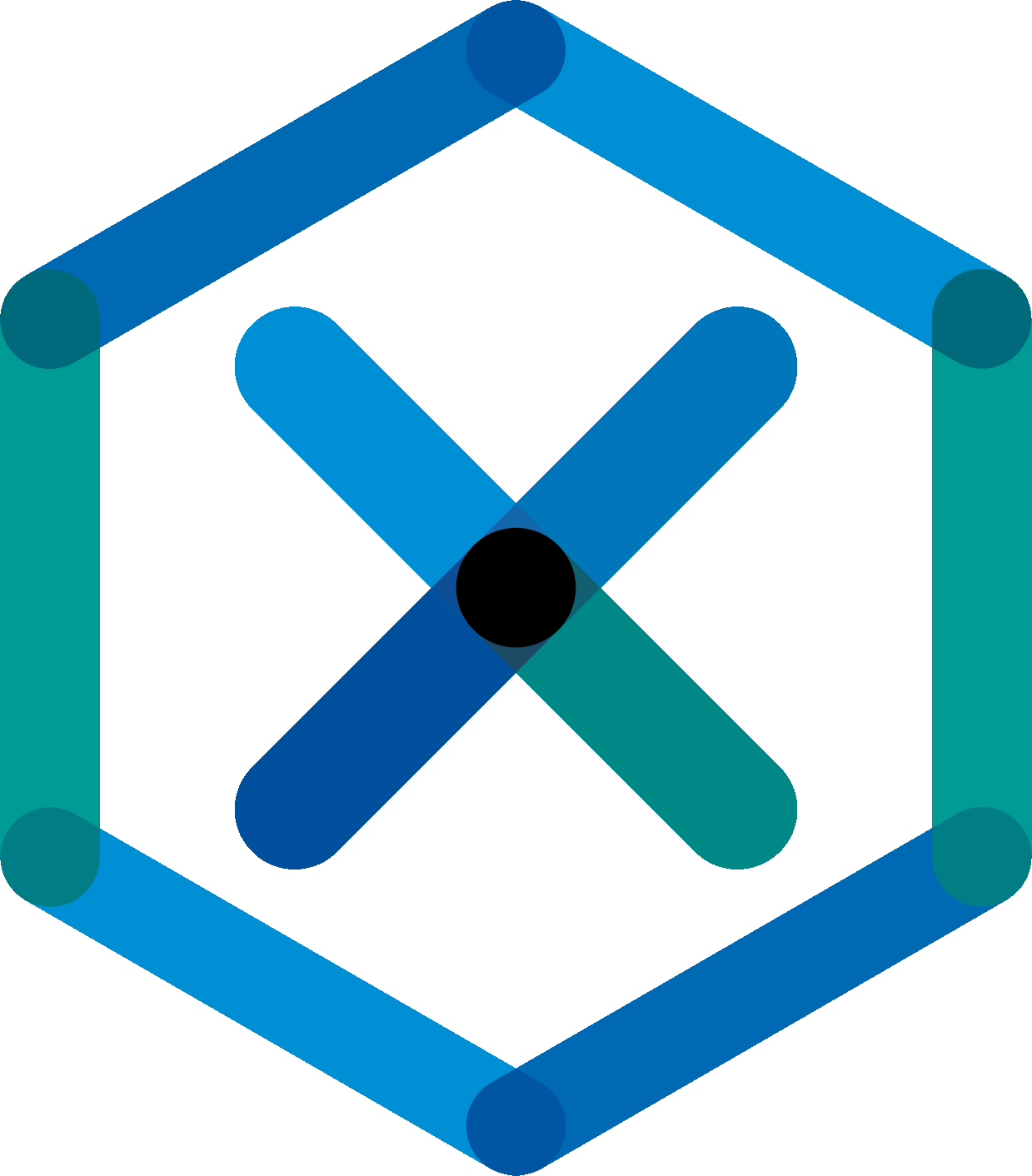 NanoXplore is a graphene company, a manufacturer and supplier of high-volume graphene powder for use in industrial markets. The Corporation provides standard and custom graphene-enhanced plastic and composite products to various customers in transportation, packaging, electronics, and other industrial sectors. NanoXplore is headquartered in Montreal, Quebec, with nearly 400 employees supporting manufacturing facilities across Canada, the U.S. and Switzerland. NanoXplore is a publicly traded Company (TSX.V: GRA and OTCQX: NNXPF) headquartered in Ville St-Laurent.
NanoXplore is looking for an operator for its plant located in Ville Saint-Laurent. Permanent position, Full time! 4 days a week. 10h/day. Salary of 23$/hour.
Under the supervision of the Production Manager, the Production Operator ensures that the production line operates efficiently and safely.
Responsabilities
Operate production equipment;
Ensure proper operation of production lines;
Adjust machine parameters;
Perform start-up, troubleshooting and shutdown of the machine;
Respect the operating procedures of the line;
Maintain the production logbook;
Operate the forklift and electric pallet truck;
Perform some daily preventive maintenance tasks on process equipment;
Perform all other related tasks;
Assist other departments as needed.
Education and Experience
High school diploma;
Experience in forklift driving (an asset);
Relevant experience in a manufacturing field (an asset).
Skills, aptitudes
Good manual dexterity;
Good observation and listening skills;
Punctual;
Proactive;
Autonomous;
Analytical skills;
Ability to prioritize emergencies;
Enjoys working in a team.
Benefits offered by Nanoxplore
Group insurance program;
Tele-medicine program;
Free on-site gym;
Regular social events;
Free coffee;
Work clothes provided;
Free on-site parking.